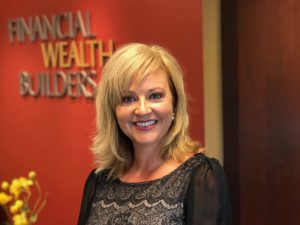 Susana is Director of Operations and Client Experience and is our lead liaison with our U.S. based partners Creative Planning. Susana's responsibilities include working with all departments to assess and enhance workflow and operational infrastructure and serving as project manager for key operational initiatives.
Prior to joining FWB Susana enjoyed a successful 24 year career specializing in corporate benefits, working with large Canadian and multinational organizations in the implementation and management of their complex group benefit plans.
Susana is married to Paul and resides in Toronto and is an active Mom of three- two daughters and a new pup.  She loves to keep active at the gym and stays in the moment through yoga and meditation.
Susana Philip
Phone 416-497-9577 x 222