BUILD
Our wealth building process is quite different than traditional planning. So are the results.
PROTECT
Strategies designed to protect your hard earned dollars from unnecessary risk.
ENJOY
Fulfill your bucket list and ensure you have enough money as long as you live.
Independent, fiduciary planning and advice.  No sales hype.
We're Different Because:
Your Best Interest:
Our experienced and credentialed advisors always act in your best interest. No exceptions.
We Build A Personalized PATH Just for You:
We take a comprehensive approach, tailoring your plan to your unique goals and dreams.
Our Fees Are Simple, Fair, And Transparent:
Our fees are well below the industry average providing excellent value to our clients.
No Conflicts of Interest:
We don't push proprietary products. We are under no sales quotas or pre-determined agendas.
Discover our approach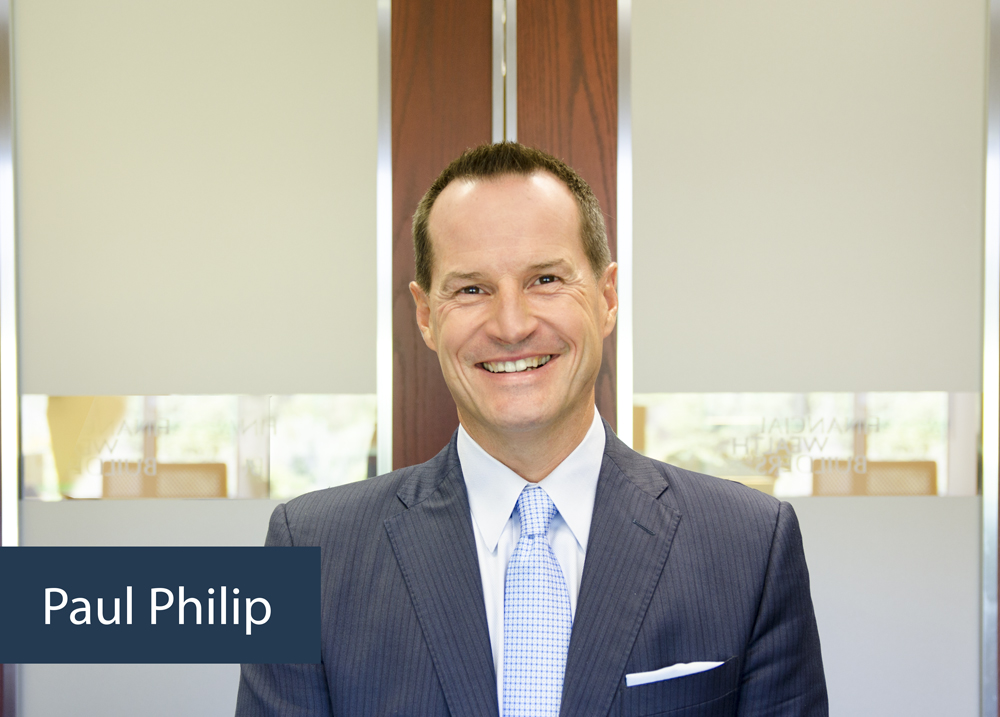 "
 Build it. Protect it. Enjoy it. That's our plan for you. It will be our privilege to show you how.

"